Financial victims of the storms in SLO County can apply for FEMA funds
January 18, 2023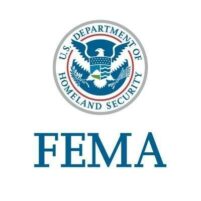 By JOSH FRIEDMAN
After storms caused flooding, downed trees and mudslides throughout San Luis Obispo County, some assistance appears to be on the way.
Following a decision by the Biden Administration to include San Luis Obispo County in a major disaster declaration, many local residents can apply for financial assistance from the Federal Emergency Management Agency (FEMA).
All residents who suffered financial losses because of storm damage can apply for assistance. Officials encourage them to do so as soon as possible at disasterassistance.gov or by calling (800) 621-3362.
Disaster victims may also apply through the FEMA app. After downloading the app from Google Play or the App Store, one can upload documents and track the status of their application.
FEMA officials will soon offer more ways to apply, including in-person with agency representatives.