Gun wielding man assaults clerk at Ralphs in SLO
January 3, 2023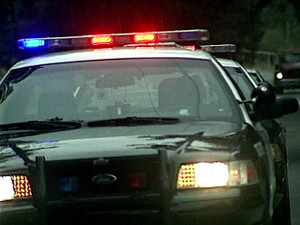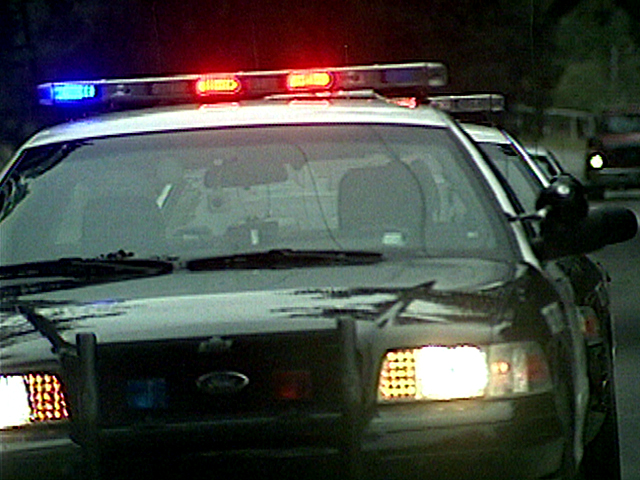 By KAREN VELIE
Police are asking for the public's help finding a gun wielding man who hit a grocery store clerk over the head with a glass bottle on Jan. 2 at the Ralphs in San Luis Obispo, police said.
Shortly after 9 p.m., a 911 caller reported that a man brandished a silver pistol after an employee attempted to stop the man from stealing multiple items from the store. The suspect then hit the employee over the head with the glass bottle.
The employee was not injured.
As the first officer arrived at Ralphs, he spotted a man matching the suspect's description. As soon as the officer began to pull over, the subject fled on foot running behind Ralphs.
Officers set up a perimeter, but were unable to locate the suspect. Officers did, however, recover stolen property and the suspect's gun, a non-functioning replica firearm.
Investigators are asking anyone who witnessed the incident or who can identify the suspect to contact the on-duty watch commander at (805) 781-7312 and reference case number 230102073.