Paso Robles man accused of trafficking cannabis
January 20, 2023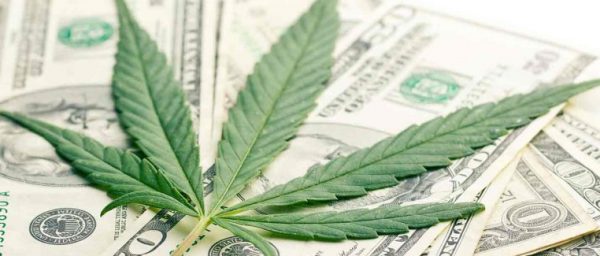 By KAREN VELIE
A Paso Robles man is headed to trial following an arrest for allegedly trafficking black market cannabis on Interstate 44 in Missouri.
On Thursday, Silvestre Avila Villanueva, 31, waived a preliminary trial. The court then set Avila Villanueva's trial for Feb. 26, according to Yahoo News.
On Oct. 7, 2022, a state trooper pulled Avila Villanueva over for following to closely. After determining he appeared nervous, the trooper searched Avila Villanueva trunk and found 20.5 pounds of marijuana.
A juvenile passenger in the back seat told the trooper he was unaware of the cannabis in the trunk, leading prosecutors to include a charge of child endangerment against Avila Villanueva.
Avila Villanueva, 31, is facing charges of possession and delivery of a controlled substance and child endangerment.
San Luis Obispo County is gaining a reputation as a hot spot for black market cannabis. In 2021, deputies in Nebraska arrested a Paso Robles teen caught trafficking 145 pounds of cannabis on Interstate 80.