SLO County Supervisors move forward with plan to raise salaries
January 25, 2023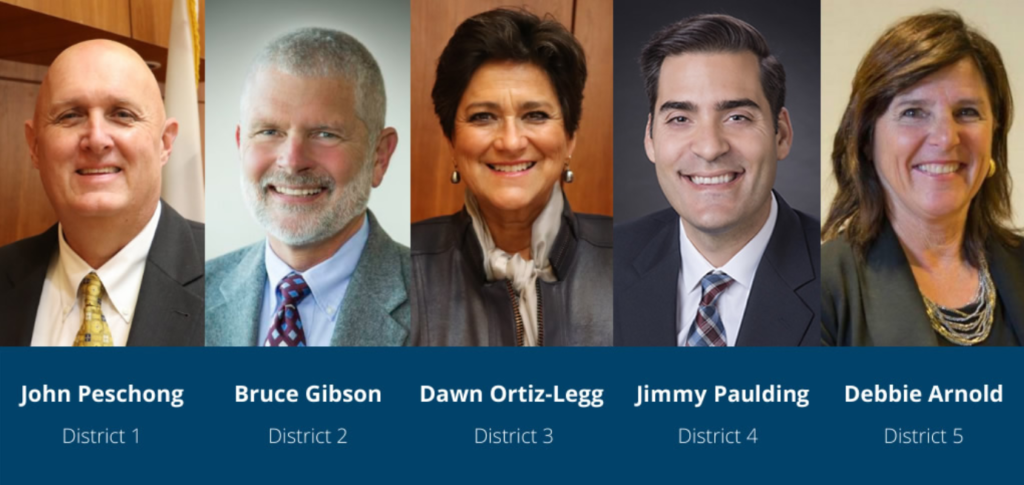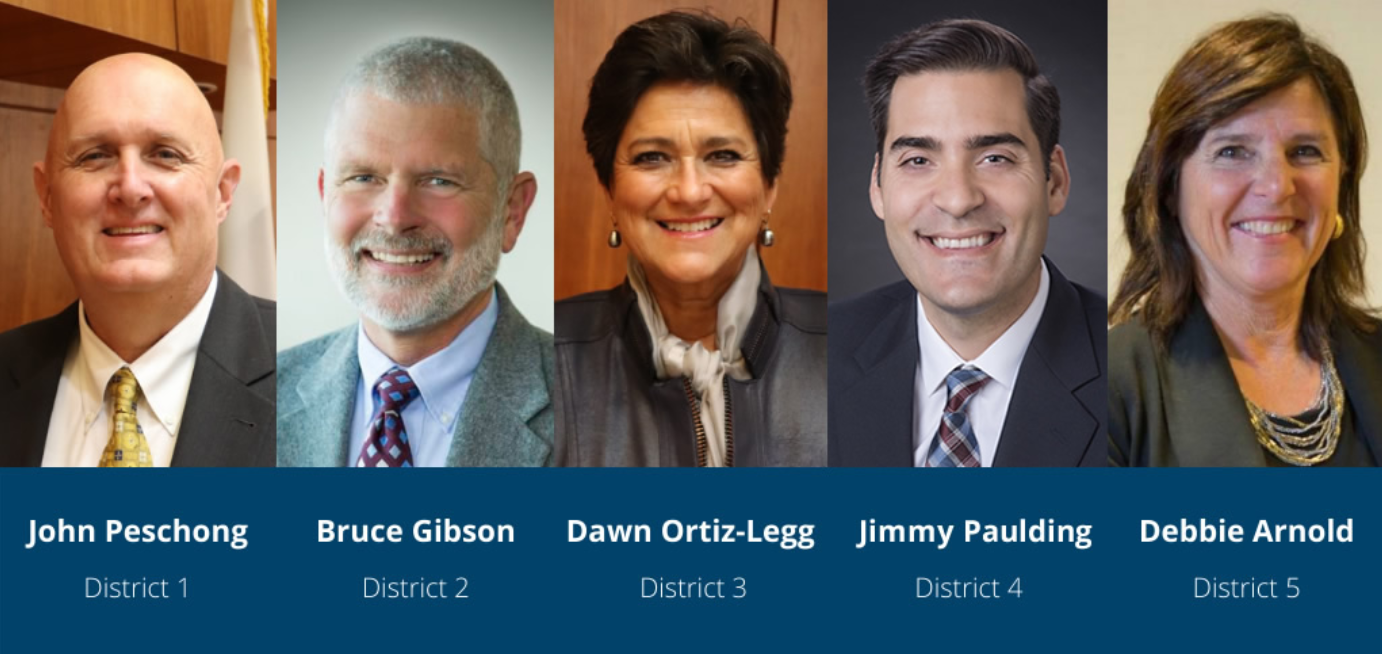 By KAREN VELIE
The San Luis Obispo County Board of Supervisors voted 3-2 on Tuesday to bring back a discussion about raising their own salaries by 20.8%, with supervisors John Peschong and Jimmy Paulding dissenting.
Supervisors Dawn Ortiz Legg and Bruce Gibson were in favor of moving forward and raising their salaries. Supervisor Paulding was concerned that his first vote as a supervisor would be to raise his own salary, and voted no.
As he has in the past, Supervisor Peschong voted not to raise supervisor salaries. Supervisor Debbie Arnold said she wanted to bring the issue back to the board for discussion.
The county is seeking to raise the supervisors' pay in order to insure a 25% difference in salaries between supervisors and aides, according to a staff report.
Effective April 16, 2023: increase the annual salary from $90,417.60 to $103,979.20
Effective June 25, 2023: increase the annual salary from $103,979.20 to $106,597.20
Effective June 23, 2024: increase the annual salary from $106,597.20 to $109,241.60
"Subsequent to June 23, 2024, members of the Board of Supervisors shall receive the same percentage increase to their annual salary that is applied to the annual salary of the legislative assistant classification," according to county documents. "This increase shall also be applied at the same time the increase is applied to the legislative assistant classification."