SLO County's new board majority launch their agenda
January 25, 2023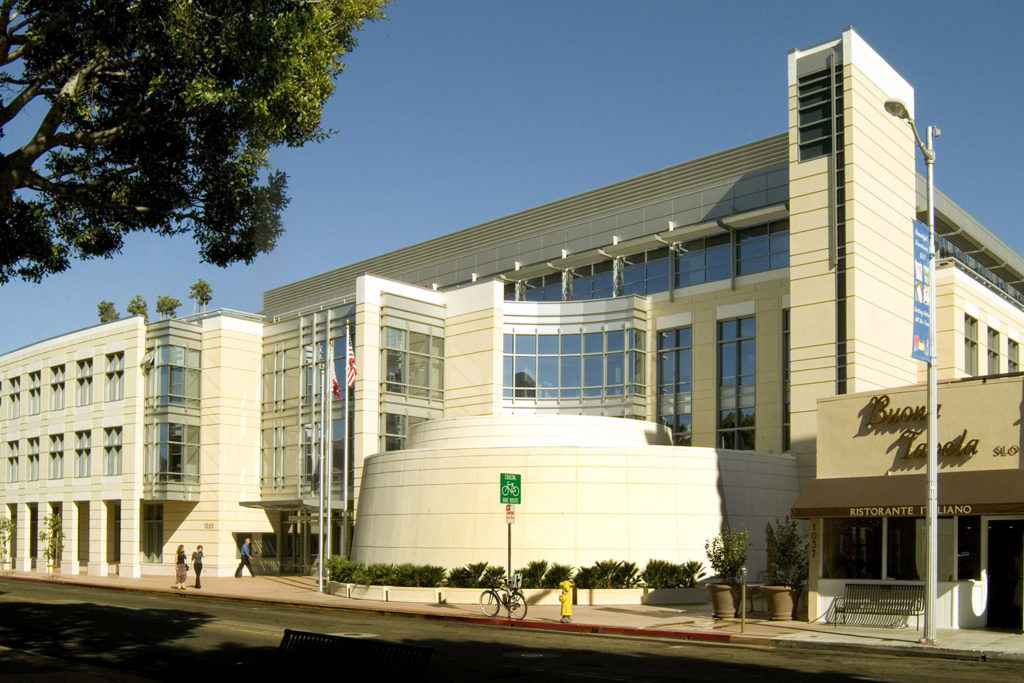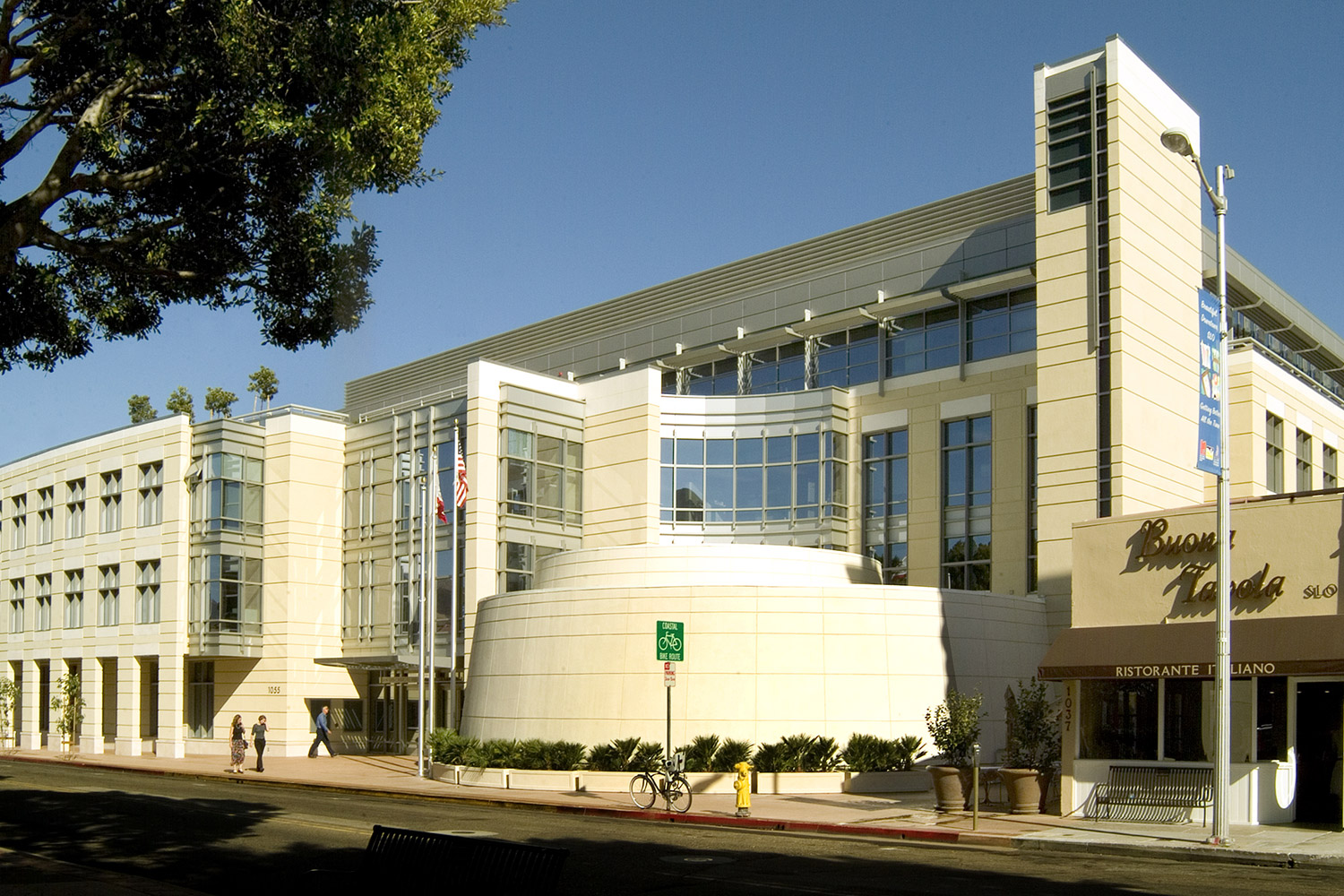 By KAREN VELIE
The San Luis Obispo County Board of Supervisors liberal majority launched their agenda on Tuesday. Their priorities include a new redistricting map, water banking, reversing a planting ordinance, joining new agencies and changing spending priorities.
In closed session, the board voted 3-2 to negotiate with SLO County Citizens for Good Government and three SLO County residents regarding a lawsuit challenging the county's redistricting map, with supervisor John Peschong and Debbie Arnold dissenting. The plaintiffs argued the map benefited the Republican Party at the expense of Democrats and Latinos.
However, a judge determined the redistricting map did not impact Latinos and was unsure if it impacted Democrats.
If the new board majority makes a substantial mid-decade change in the map, that does not follow the Fair Maps Act, critics will likely file a lawsuit.
During a discussion about spending, Supervisor Bruce Gibson suggested removing county road repairs from the priority list.
"Less is more," Gibson said while pushing a focus on homelessness, behavioral health and housing.
Supervisor Debbie Arnold argued to keep road maintenance on the priority list.
"Our residents drive to work on our roads," Arnold said. "Safety and roads are really important."
The board then voted 3-2 to remove roads from the list, with supervisors Peschong and Arnold dissenting.
Supervisor Paulding asked county staff to agendize his plan to adopt Community Choice Energy. If adopted, residents will continue to receive their electric bills through PG&E, with the cost of Community Choice Energy added to their bill.
Paulding also wants to return to the SLO County Integrated Waste Management Authority, which will result in some county resident receiving higher trash bills. Paulding noted that adding the county to the IWMA could lower bills for those already in the IWMA, which bills almost twice what the county charges for the same services.
The board then voted to work to reverse an ordinance that allowed small farmers who stopped growing during an earlier drought to have up to 25 acre feet of water a year.
Another controversial proposal was the liberal majority's plan to promote water banking in the Paso Robles Basin, a plan that is opposed by a majority of north county residents.
Supervisor Paulding also asked staff to develop new revenue sources, which he suggested could increases in sales tax and transient occupancy tax.
Community watchdog Mike Brown questioned adding additional layers of government during a downturn in the economy.
"This will increase the size of government, increase taxes and fees, and empower the bureaucracy even more," Brown said.