Two bodies found in Grover Beach hotel room
January 15, 2023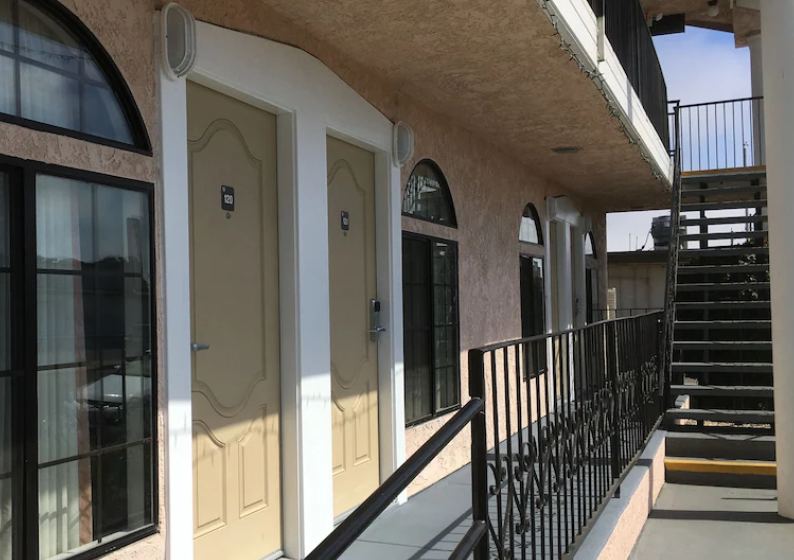 By KAREN VELIE
Grover Beach police found two bodies in a room at the Seaview Inn in Grover Beach on Saturday afternoon.
After several attempts to get a couple to check out, hotel management asked the police to evict the guests who had stayed past their checkout time. Officers then found the bodies of a 37-year-old woman and a 40-year-old man in the room..
During a search of the room, officers also found illegal drugs. Investigators suspect the pair died from drug overdoses. The San Luis Obispo County Sheriff's Department is scheduled to conduct autopsies.
Investigators are not releasing the names of the man and the woman pending notification of their next of kin. They are asking anyone with information about the deaths to contact Sgt. Sonny Gerber at (805) 549-7867.