When will the storm hit San Luis Obispo County
January 4, 2023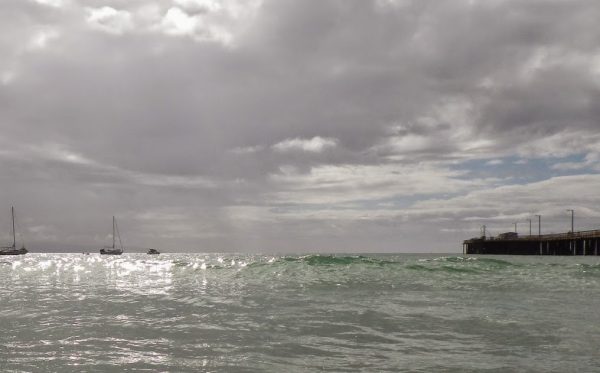 By KAREN VELIE
The latest forecast has the bomb cyclone hitting San Luis Obispo County with heavy rains and strong winds at about 7 p.m. on Wednesday, according to the National Weather Service. Most areas of the county are currently experiencing light rain.
Expect the strongest winds on Wednesday evening through early Thursday morning.
On Thursday, the storm is expected to bring more intense showers, especially during the first half of the day. Morning rush hour traffic could be an ordeal.
SLO County will be under a flood watch and wind advisory from Wednesday afternoon through Thursday morning. Heavy rains and runoff could result in flooding of creeks, streams, and urban areas. Multiple power outages are expected.
Gov. Gavin Newsom issued a state of emergency earlier today to support quick response and recovery efforts.