Driver killed in single-vehicle crash on Highway 41 in Atascadero
February 28, 2023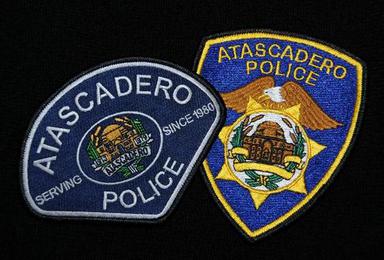 By JOSH FRIEDMAN
A driver was killed on Tuesday morning in a single-vehicle crash on Highway 41 in Atascadero.
Shortly after 6 a.m., the driver was traveling westbound on Highway 41 when they drove off the roadway near Old Morro Road East and struck a tree, according to the Atascadero Police Department. The driver died at the scene.
The driver was alone in the vehicle.
Investigators request that anyone who witnessed the crash contact the Atascadero Police Department at (805) 461-5051. Police are currently withholding the name of the victim.