Grover Beach police seek help identifying thieves
February 1, 2023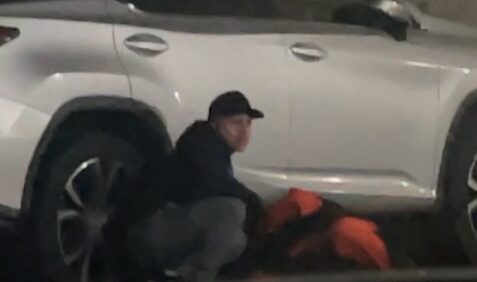 By KAREN VELIE
The Grover Beach Police Department is seeking the public's help identifying two men who attempted to steal a catalytic converter from a vehicle in the 1400 block of west Grand on Tuesday morning, police said.
 A resident confronted the men, and they both fled on foot.
Police are circulating surveillance images of the men attempting to take the converter. One suspect is wearing a somewhat unique red and black tracksuit.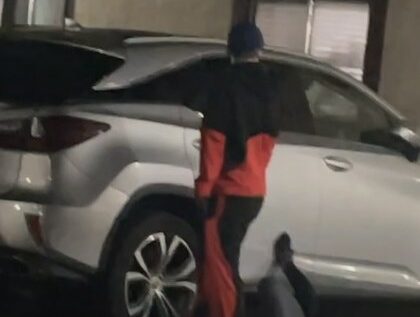 Investigators are asking anyone who has information about the suspects to call Officer Lopez at (805) 473-4511 or SLO County Crime Stoppers at (805) 549-STOP.