Hit-and-run driver kills bicyclist in SLO
February 12, 2023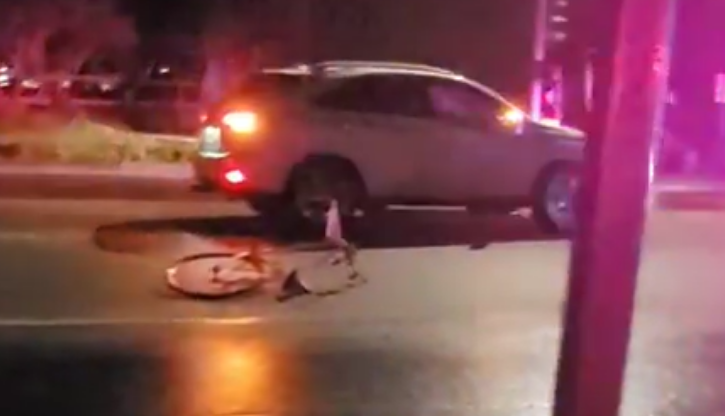 By JOSH FRIEDMAN
San Luis Obispo police officers arrested a driver who allegedly struck and killed a bicyclist Saturday night and fled.
Officers discovered a crumpled bicycle and a body lying on Higuera Street south of Prado Road. The bicyclist died at the scene.
For more than an hour, officers searched for the hit-and-run driver.
Shortly before midnight, officers located a grey sedan at the Silver City Mobile Home Lodge with damage to the front end and a cracked windshield. Police arrested a suspect at the mobile home park, and a tow truck towed the car.
Police have yet to disclose the identity of the suspect or victim.