Morro Bay selects interim city manager
February 17, 2023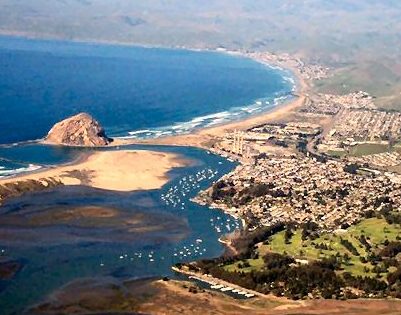 By KAREN VELIE
Morro Bay has selected Greg Carpenter as interim city manager, the city announced on Friday.
On Feb. 28, the Morro Bay City Council is slated to approve Carpenter's contract. Carpenter will take the helm on March 13.
He is replacing Scott Collins, who accepted a job with the Housing Authority of San Luis Obispo.
Previously, Carpenter  served as a city manager and director of planning and building safety for the City of El Segundo. Most recently, he served as the interim city manager for Paso Robles.
"We are thankful that Mr. Carpenter will be able to serve the community as interim city manager, while we work with a recruiter to search for the next city manager," said Mayor Carla Wixom.  "I believe Mr. Carpenter will be a good fit for the interim position, as he understands our region and has previously served as a city manager for a coastal California community."