Wild birds test positive for bird flu in Santa Barbara County
February 17, 2023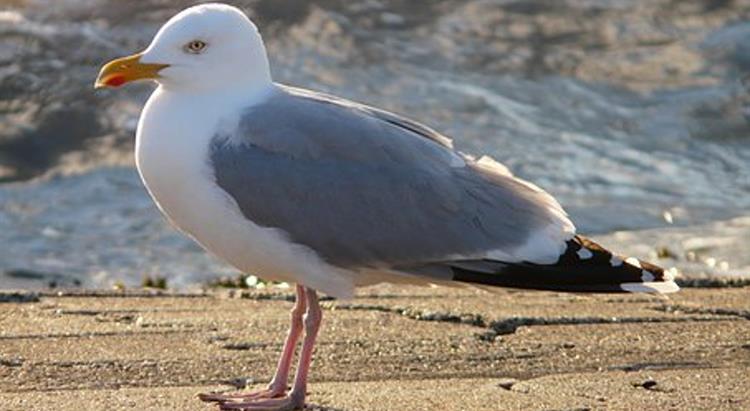 By KAREN VELIE
Wild birds in Santa Barbara County have tested positive for the bird flu in isolated cases, the health department announced Friday. Currently, the virus has not been detected at local poultry farms.
The risk to the general public on the Central Coast is very low at this time, but residents are reminded to avoid direct contact with wild birds, particularly birds that appear ill or are dead.
As the avian flu spreads across the world, it has infected dozens of species of wildlife including seals, otters, minks, grizzly bears and even mountain lions.
Though rare, the virus can also infect humans. Symptoms in humans range from undetectable to severe, including fever, cough, sore throat, runny nose, muscle or body aches, headaches, fatigue, and shortness of breath.
Keepers of commercial and domestic flocks as well as owners of backyard poultry are advised to adhere to the following recommendations to help protect their flocks from the bird flu:
Prevent contact between domestic and wild birds by bringing your birds into an enclosure that is covered.
If you have bodies of water on your property, such as ponds or ditches, consider draining them to avoid attracting wild birds and keep your domestic birds away from this potentially contaminated water.
Use sanitized well or city water for your birds.
Wash your hands before and after handling your birds, including when handling birds from coop to coop.
Prevent rodents and predators from entering your coop.
Prevent pets such as cats and dogs from eating dead wild birds.
Keep feed covered and spills cleaned up to avoid attracting wild birds and rodents.
Wash and disinfect boots and equipment when moving between coops.
Do not share equipment or supplies with neighbors.
Clean and disinfect equipment and other supplies between uses.
Clean and disinfect your shoes and vehicle tires after visiting feed stores and other places frequented by other poultry owners or wild bird hunters.
Avoid visiting places where wild birds congregate, such as lakes and ponds.