Three teens arrested after bystander murdered in Santa Barbara
February 18, 2023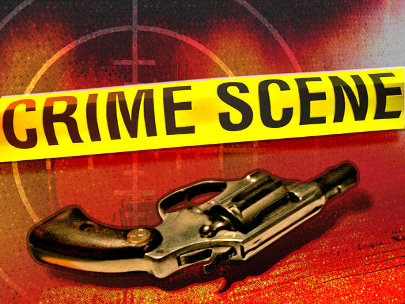 By KAREN VELIE
Santa Barbara police officers arrested three teens on Thursday for their connection to a December shooting in which a bystander was killed, police said. There are now eight suspects charged for their participation in the murder of a 52-year-old man.

On Dec. 9, two groups of gang members, one from a street gang in Santa Barbara and the other from a Ventura County gang, were near Stearns Wharf and Cabrillo Boulevard when a gunfight ensued.
One of the rounds struck and killed Robert Gutierrez, who was walking on Stearns Wharf with his wife.
After severing multiple search warrants in Los Angeles and Ventura counties on Thursday, officers arrested two 15 year olds on murder charges. The third teen, a 16 year old, was arrested on a charge of being an accessory after the fact and for possession of an unregistered firearm found during the search.
On Jan. 9, investigators served search and arrest warrants at several locations in Santa Barbara County. The raids resulted in five arrests:
Jiram Tenorio Ramon, 22, from Santa Barbara
Ricardo Tomas Jauregui Moreno Jr., 20, from Santa Barbara
Christopher Dave Miranda, 21, from Santa Barbara
James Lee Rosborough, 21, from Santa Barbara
A 16-year-old male (name withheld due to age)