Two men shot in Santa Maria, one killed
February 5, 2023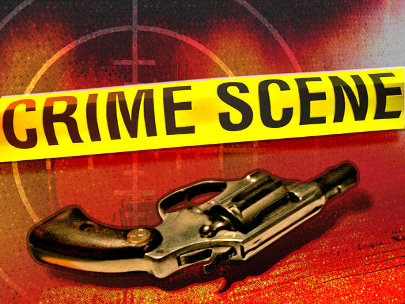 By JOSH FRIEDMAN
A gunman or gunmen shot two men in Santa Maria late Saturday night, killing one of them.
Shortly before midnight, a caller reported a shooting in the 400 block of N. Railroad Avenue, according to the Santa Maria Police Department. Officers arrived at the scene and found two men suffering from gunshot wounds.
Responders transported both victims to the hospital. One of the men succumbed to his injuries, while the other remains in stable condition. Authorities are withholding the identifies of the victims while they notify relatives. 
Detectives are investigating the shooting. They have yet to release any information about a possible suspect or suspects. 
Police ask anyone who has information about the case to contact Detective Brian Santiago at (805) 928-3781 ext. 1362.