Grover Beach City Council to appoint new member
March 28, 2023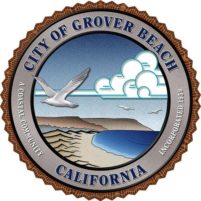 By KAREN VELIE
The Grover Beach City Council decided on Monday to appoint, rather than elect, a new council member to replace outgoing Councilwoman Anna Miller. Miller resigned her seat effective immediately during a city council meeting on March 13.
Residents who wish to be considered must submit an application on the city's website by April 14.
Since the newly vacated council seat is in District 3, the council expressed a preference for applicants who reside in District 3. However, because the vacant seat was elected at large, all registered voters in Grover Beach who apply will be considered.
The term expires in Dec. 2024. Residents can see if they live in District 3 using the online interactive map.