Road closures in Paso Robles and San Luis Obispo
March 9, 2023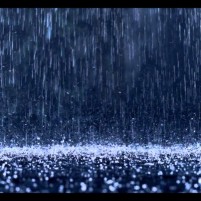 By KAREN VELIE
The cities of San Luis Obispo and Paso Robles have closed roads in anticipation that two atmospheric river storms headed this way will cause flooding.
Paso Robles staff is closing River Road to through traffic from Navajo Avenue to Creston Road and Union Road to River Oaks Drive beginning at 7 p.m. The road will remain closed until safe to reopen.
San Luis Obispo staff closed the intersection of Marsh and Higuera streets at 3 p.m. The intersection will remain closed until further notice.
City officials are urging residents and business owners to be prepared for the possibility of flooding and take necessary precautions to protect their property and ensure their safety. Excessive runoff may result in dangerous flooding of creeks, streams, and other low-lying and flood-prone locations.