Highway 1 to reopen near Paul's Slide next week
May 20, 2023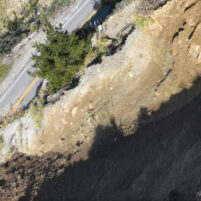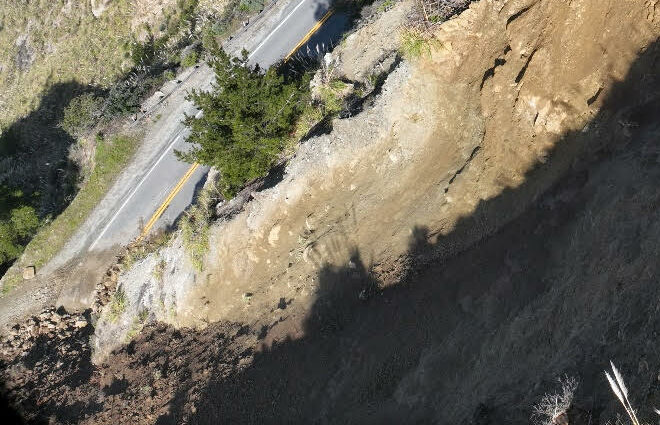 By KAREN VELIE
A stretch of Highway 1 in Monterey County that was damaged during a storm in January will reopen next week, ahead of schedule.
Highway 1 just north of Ragged Point will reopen at 4 p.m. on May 26, Caltrans announced. However, Highway 1 will remain closed at Paul's Slide, about 20 miles from the previous closure.
The reopening of areas north of Paul's Slide is expected to occur in July.
Even after reopenings, drivers may face intermittent delays of up to 10 minutes because of ongoing construction work.