Hiker airlifted off Bishop Peak in SLO
May 3, 2023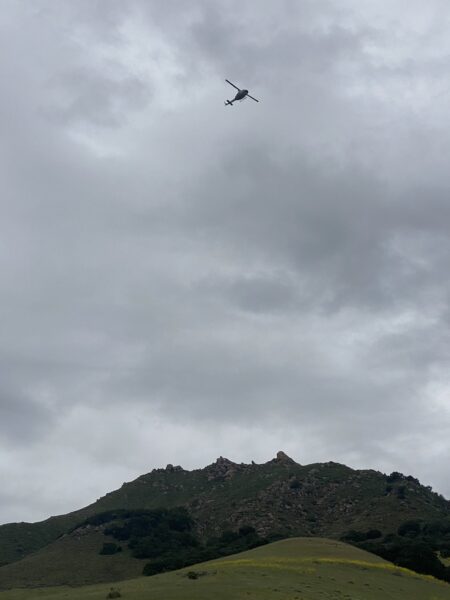 By JOSH FRIEDMAN
A helicopter airlifted a hiker off Bishop Peak in San Luis Obispo on Wednesday afternoon.
The hiker became stuck in rocks on top of the Bishop Peak Trail at about 1 p.m., according to Cal Fire. Rescue crews and firefighters hiked up the mountain to locate the person.
Medical personnel assessed the hiker, and a Santa Barbara County helicopter airlifted the person to a hospital. It is unclear what, if any, injuries the hiker suffered.