Man facing two homicide charges over Lompoc shooting
May 8, 2023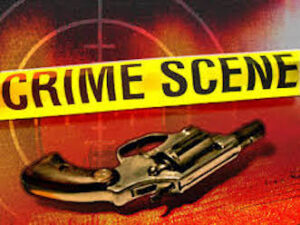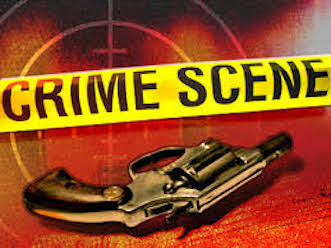 By JOSH FRIEDMAN
The suspect in a fatal shooting in Lompoc late last month is now facing two homicide charges after a man shot and wounded in the incident died of his injuries.
Shortly after 3 a.m. on April 30, a 911 caller reported a domestic violence incident at a home in the 1600 block of W. Pine Avenue. While officers were en route to the scene, a neighbor reported seeing a gunshot victim on his porch, according to the Lompoc Police Department.
Officers found a deceased woman and a man with multiple gunshot wounds. Responders transported the wounded victim to the hospital for treatment. 
Police took 60-year-old Zavian Chappell into custody and booked him in jail on a homicide charge. 
On May 2, police learned the second victim had succumbed to his injuries. The police department has identified the victims as 59-year-old Cassandra Butler and 29-year-old Tyree McPherson. 
Following the death of McPherson, authorities booked Chappell on a second count of homicide. 
An investigation into the double-homicide remains ongoing. Investigators request that anyone who has additional information about the case contact the Lompoc Police Department.