Security finds loaded firearm in carry-on bag at airport
May 24, 2023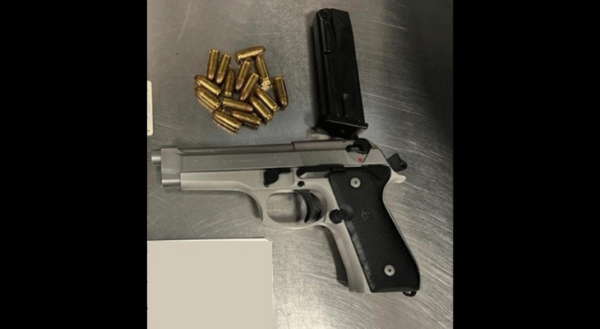 By KAREN VELIE
Officers stopped a man from bringing a loaded firearm onto a plane at the Santa Barbara Municipal Airport on Tuesday morning.
During screening of carry-on bags, a Transportation Security Administration (TSA) officer spotted the image of a handgun on the X-ray screen. Local law enforcement then escorted the passenger, who was ticketed for travel to Phoenix, out of the airport.
The firearm, a loaded 9 mm Beretta 92FS, was in the man's carry-on bag, along with a magazine loaded with 14 rounds of ammunition.
"Today's firearm discovery illustrates why TSA officers must remain vigilant as they screen one bag, one passenger at a time," said Anita Minaei, TSA federal security director at the Santa Barbara Airport.