All that's green isn't gold
June 11, 2023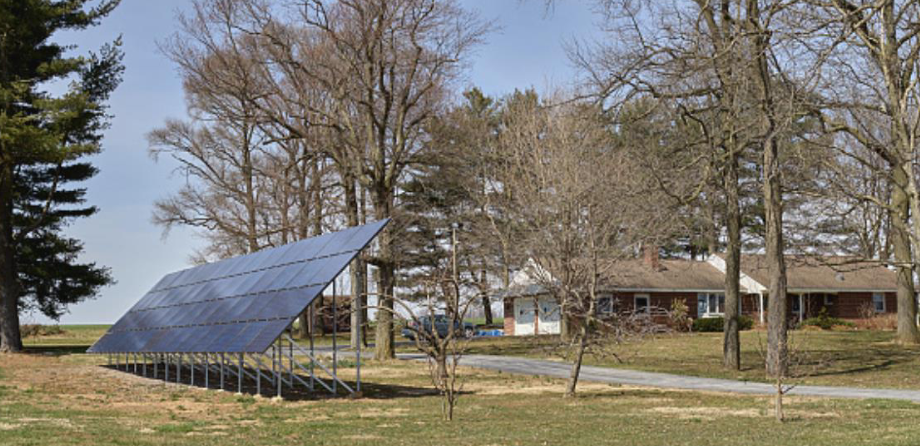 OPINION by GEORGE HANSEN
Everybody is talking about renewable energy these days, but so often, the subject is conflated with issues of social justice. Renewable energy might be better accepted if proponents concentrated on energy by itself.
Better still, they could approach it with greater appreciation for traditional conservative values, specifically pro-business solutions and lifestyles free of government interventions. But there was too much New Deal in the Green New Deal, and though the Inflation Reduction Act contains some valuable energy provisions, they are tethered to restrictive labor requirements.
So, all that's "green" isn't gold, but there are some "nuggets" in there that could be valuable:
• Renewable energy is 100% domestic, and inexhaustible.
• The renewable energy supply chain, being decentralized and sometimes completely local, would be hard to disrupt, thus adding to our national security.
• People who love independence can become free from public utilities and oil and gas companies —completely off the grid, if they so choose.
• There are also hundreds of thousands of new jobs, as well as profitable business and investment opportunities in the new energy industry.
We can acknowledge and celebrate the achievements and prosperity that the old forms of energy have brought us. We wouldn't be where we are today without the over 400 billion tons of coal, oil and gas we've produced since 1850. That alone is quite an accomplishment.
On the other hand, burning it has left us with over a trillion tons of CO2, about half of which remains in our atmosphere. According to conservative activist and ClearPath founder Jay Faison (and many others), CO2 traps heat. It's easily demonstrated, the results calculated with a simple formula. We figured that out in the 1880s, over half a century before anybody was worried about the adverse consequences of global warming.
Some people do not yet understand the link between the heat-trapping properties of CO2 and our rising temperatures, nor the threat posed to the stability of our weather systems and our future prosperity.
But, there are some credible conservative organizations, such as RepublicEN, "Let's get this right before big government gets it wrong," the Niskanen Center and the Conservative Climate Caucus that recognize it and are working on pro-business solutions. They are definitely worth looking at.
So, although all that is "green" is not gold, exploiting renewable energy can be a real boon for America. And though coal, oil and gas have fueled over a century of prosperity, they have left us with more than a trillion tons of CO2. We've seen how that has messed with our current weather systems, and threatens our future prosperity.
Fortunately, we have some conservative organizations who recognize the threat, and are rising to meet it with market-based solutions. Let's support these organizations, and think about what we ourselves can do.
George Hansen is a 20-year resident of Arroyo Grande and a retired physician.