Cal Poly students demand rent control in SLO
June 22, 2023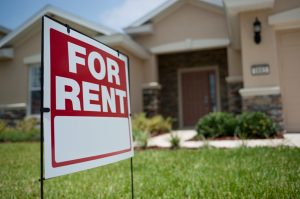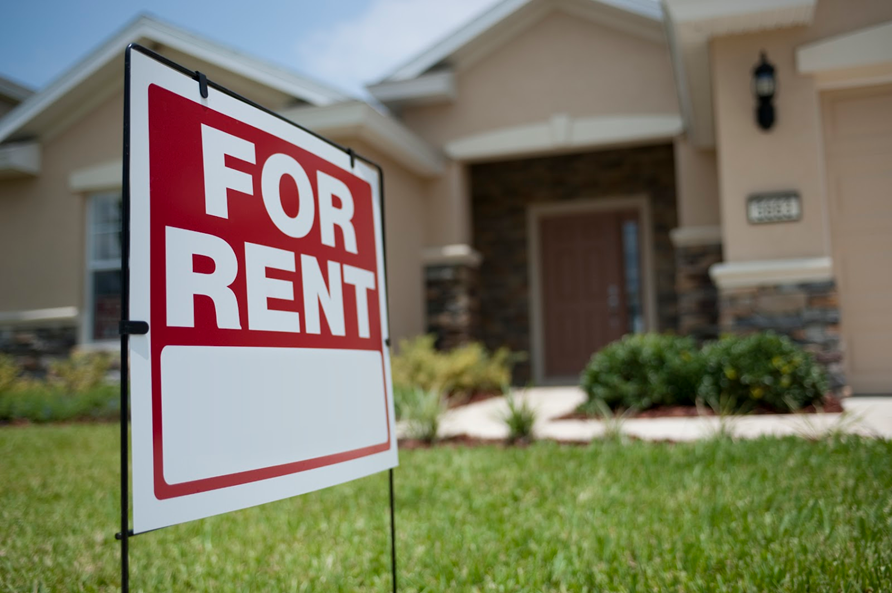 By JOSH FRIEDMAN
A group of Cal Poly students spoke during public comment at a San Luis Obispo City Council meeting earlier this month calling for rent control and for officials to crack down on landlords not properly maintaining their properties. [New Times]
Prior to appearing at the June 6 council meeting, some students conducted interviews with about 100 of the peers who are living in off-campus neighborhoods. The group says it has documented mold and rodent infestations, building code violations, unresponsive property managers, absentee landlords and consistent rent increases. 
A total of eight Cal Poly students spoke during the council meeting earlier this month. Several of the students called for the council to strengthen its code enforcement programs and consider adopting a rent control ordinance. 
"Rent is only half the problem," student Diego Cervantez said. "One student had so much black mold in their room that went unaddressed by the landlord for so long that they had to move out halfway through the year."
Following the public comments, SLO Mayor Erica Stewart said she empathized with the students' experiences.
"Part of the reason why I wanted to be at this dais with my colleagues is I, too, have experienced the black mold and very uninhabitable spaces to live in," Stewart said.
Stewart asked city staff to respond to the comments.
Community Development Director Michael Codron instructed tenants whose landlords are not maintaining their properties to call the city's code enforcement hotline at (805) 594-8188. Individuals who call the hotline with a complaint will receive a call back, and officials may schedule an inspection, Codron said.