FEMA funds now available for individual SLO County residents
June 11, 2023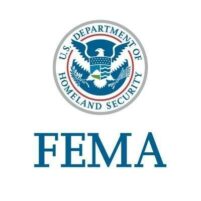 By KAREN VELIE
San Luis Obispo County residents can now apply for Federal Emergency Management Agency (FEMA) assistance for damage to their homes during this seasons storms, according to a recent press release.
On Friday, FEMA added SLO County to a list of areas that qualify for individual assistance, meant for people and households to repair or replace damaged property. Currently, people living in Butte, Kern, Madera, Mariposa, Mendocino, Mono, Monterey, San Benito, San Bernardino, Santa Cruz, SLO, Tulare and Tuolumne are eligible for individual assistance.
Funds are available for repairing damaged homes and private roads, temporary housing assistance and more. Click here to access an application form.