Santa Maria police arrest man for seeking sex acts with teen girl
June 28, 2023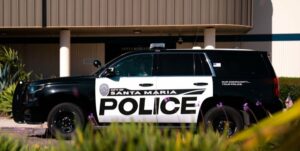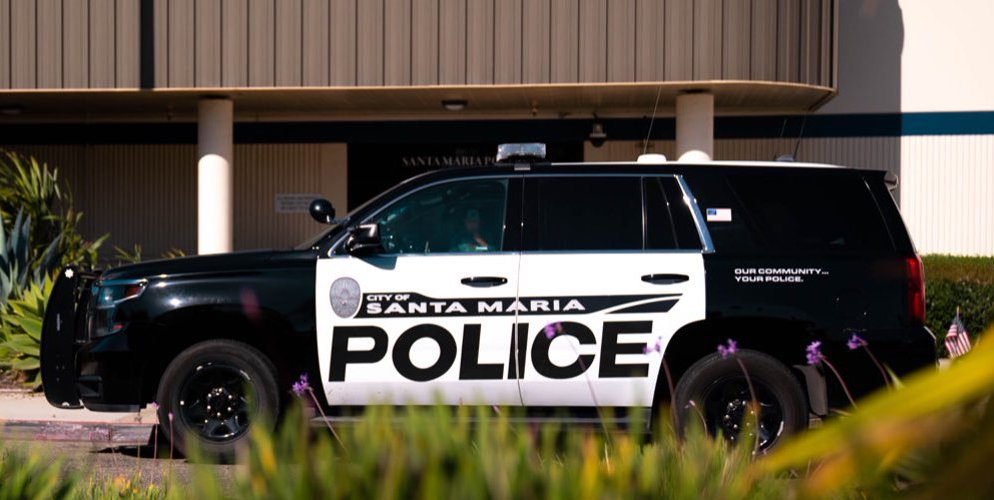 By JOSH FRIEDMAN
Santa Maria detectives arrested a man on Tuesday who allegedly attempted to meet with a person he believed to be a 14-year-old girl in order to have sex.
Christopher Alexis Correa, 26, of Guadalupe arranged to meet with the teen via social media, according to the Santa Maria Police Department. Correa then went to a parking lot expecting to meet the teen.
Instead, at approximately 7:12 p.m., detectives arrested Correa in the parking lot. Authorities booked Correa in Santa Barbara County Jail on felony charges related to arranging and meeting with a minor with the intent to engage in sexual acts. 
Santa Maria police ask that anyone who has information about criminal activity connected to Correa call Detective Silver at (805) 928-3781 ext. 1346.