SLO County Verizon customers warned of issue with 911 calls
June 19, 2023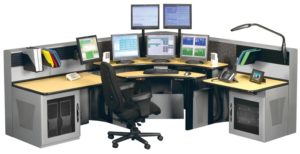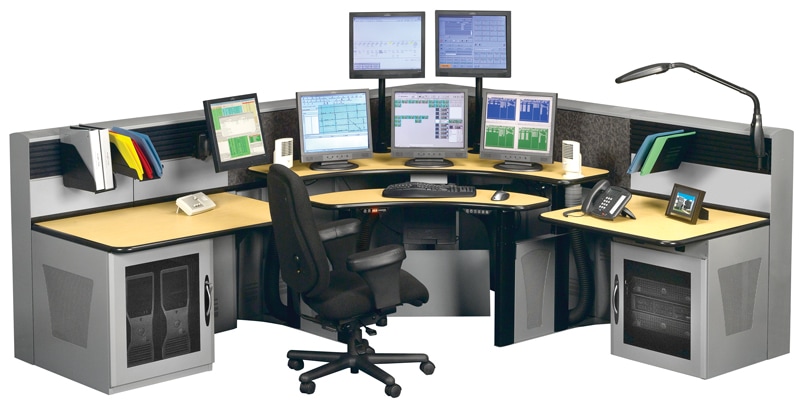 By JOSH FRIEDMAN
Authorities are warning San Luis Obispo County Verizon Wireless customers that, while they are currently able to make 911 calls, dispatchers are not automatically receiving necessary information from them. 
On Sunday night, Verizon Wireless notified the San Luis Obispo County Sheriff's Office of a regional issue with 911 service for Verizon subscribers that is impacting all of SLO County. Verizon is working to correct the issue, according to the sheriff's office.
Currently, calls from Verizon customers are automatically being routed to the Sheriff's Dispatch Center on seven-digit lines, rather than 911 lines. For the time being, officials are instructing 911 callers to provide the location of the emergency and the phone number from which they are calling, as dispatchers are not automatically receiving that information. 
Despite the issue, there has been no interruption of the 911 system, sheriff's officials say. All 911 calls have been going through, and there have been no reported delays. 
Sheriff's officials do not have a time estimate for when the issue will be corrected.