Fire damages detached garage in SLO
June 19, 2023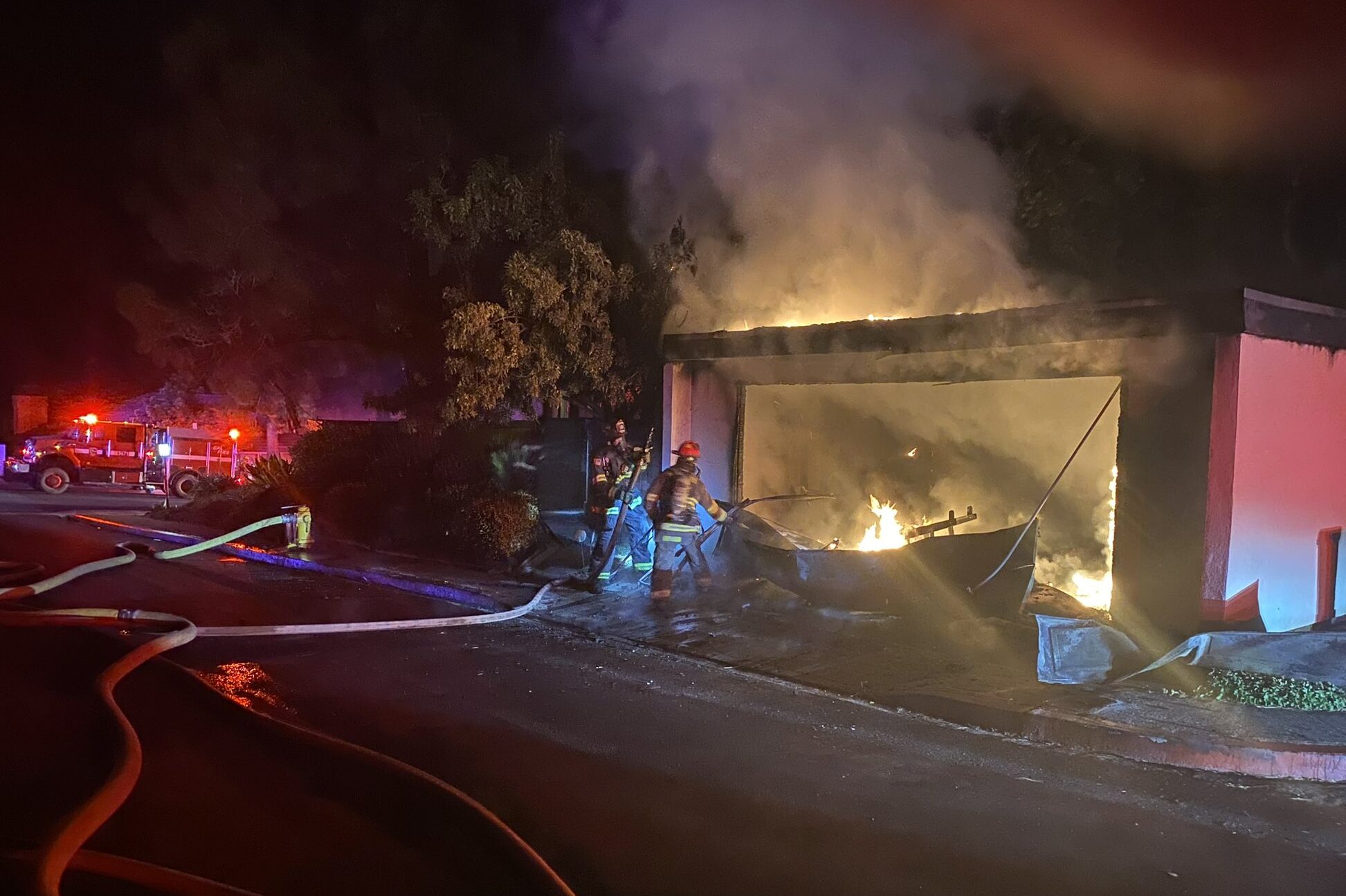 By JOSH FRIEDMAN
A detached garage burst into flames in San Luis Obispo Monday morning. 
In the early morning, a caller reported a garage on fire in the 1400 block of Descanso Street, according to the San Luis Obispo Police Department. SLO firefighters arrived at the scene and quickly extinguished the blaze.
Firefighters prevented the flames from spreading to the rest of the the property. There were no reports of any injuries.
The cause of the fire remains under investigation.