14-year-old shot and killed in Santa Maria
July 9, 2023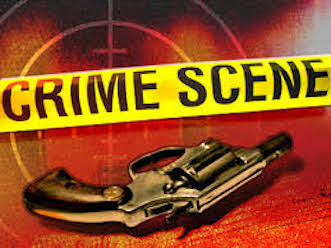 By JOSH FRIEDMAN
A shooting amid a large gathering in Santa Maria Friday night left a 14-year-old boy dead and a 21-year-old man wounded.
A group had gathered in a parking lot near the 1300 block of S. Bradley Road on Friday. At about 10 p.m., while checking on the gathering, officers heard gunshots fired from within the crowd, according to the Santa Maria Police Department. 
Officers moved toward the gunfire and located both victims in the crowd. The 14-year-old boy, who was from Lompoc, died of his injuries. The 21-year-old man, from Guadalupe, sustained non-life threatening injuries from his gunshot wounds. 
A confrontation is believed to have occurred prior to the shooting.
Detectives and crime lab personnel arrived at the scene and are conducting an investigation. Numerous witnesses who were in the area left without speaking with police and need to be interviewed, detectives say.
The police department asks that witnesses or anyone who has information about the shooting call Detective Hesch at (805) 928-3781 ext. 1349 or the Communications Center at (805) 928-3781 ext. 2277.