Atascadero police find human remains near walking path
July 10, 2023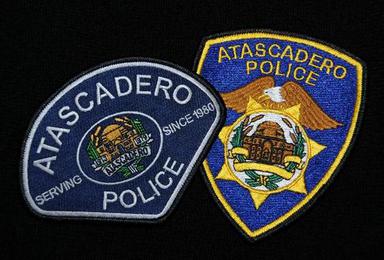 By KAREN VELIE
Atascadero police officers are investigating the discovery of human remains near a walking path close to Las Lomas Avenue on Sunday. The remains, which were found in a state of advanced decomposition, are believed to have been at the location for an extended period.
The identity of the deceased individual and the cause of death are yet to be determined, pending further investigation. However, preliminary findings do not indicate any immediate suspicion of foul play or suspicious circumstances surrounding the incident.
Residents and the community are urged to come forward with any information related to the investigation. If you have any details that might assist the authorities, please contact the Atascadero Police Department at (805) 461-5051.