Paso Robles Police searching for machete wielding assailant
July 10, 2023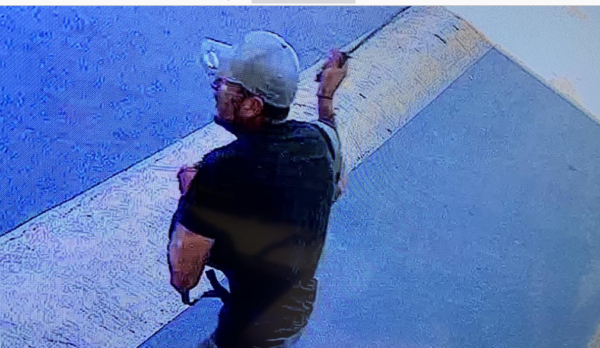 By KAREN VELIE
Paso Robles police are searching for a man who attacked a victim with a machete on Sunday night.
Shortly before 6 p.m., a caller reported a person had been stabbed. Both parties fled the scene before officers arrived.
Officers viewed security footage of the incident at a nearby business. The footage showed 41-year-old Pedro Osuna of Paso Robles aggressively attacking the victim with a large machete style knife. The victim sustained non-life-threatening injuries to his hand and arm.
Shortly after the assault, officers located Osuna in the area of 2800 block of N. River
Road. Osuna then ran into the Salinas Riverbed. Though they searched, officers were unable to locate Osuna, though they did find his machete.
Investigators believe the assault was an isolated incident between Osuna and his victim.
Police are asking anyone with information about Osuna or the incident to call the Paso
Robles Police Department at (805) 237-6464.