California having best fire season in 25 years
July 30, 2023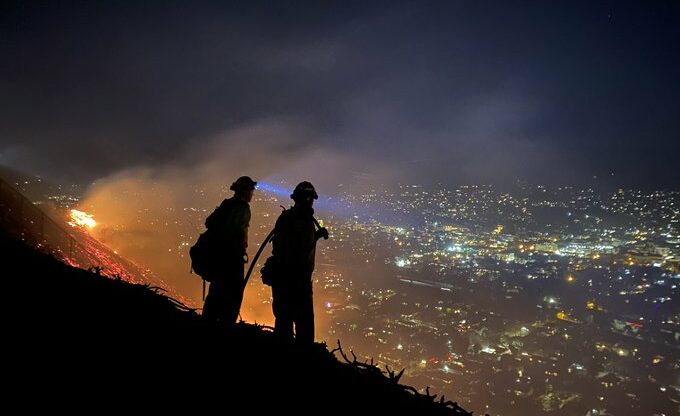 By KAREN VELIE
The beginning of the 2023 fire season boasts the fewest acres burned in 25 years, according to an investigation by The Mercury News.
While many feared that a wet winter would result in higher fuel loads and more fires, the opposite appears to be true. The wettest years in the past three decades: 2010, 1995, 1998, 2011 and 2019, have had the least acres burned.
While heavy rainfalls have led to more grasses, the moisture in larger vegetation and the ground helps suppress fast moving wildfires. Higher levels of moisture in bushes and trees slows fire behavior.
Also, because there have been fewer large fires in 2023, there are more air and ground crews and equipment ready to respond to fire reports.