Fire near Creston burns 90 acres, 50% contained
July 30, 2023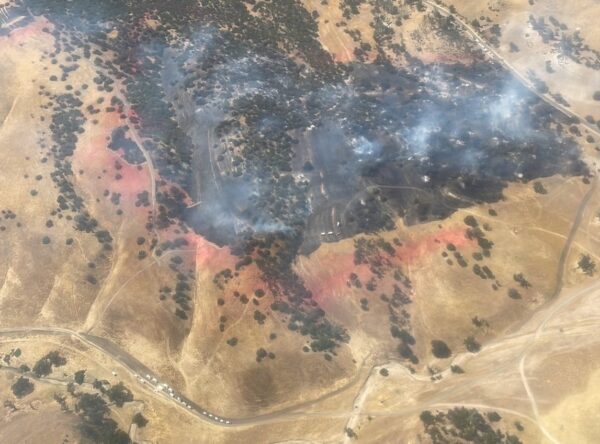 By JOSH FRIEDMAN
The woodland fire that broke out late Sunday morning along Highway 58 southeast of Creston has burned 90 acres. As of 7:30 p.m., the blaze is 50% contained, according to Cal Fire. 
Shortly before noon, a caller reported the fire burning near the intersection of Highway 58 and Shell Creek Road. After about three hours, the fire had burned 80 acres. 
The blaze was burning in grass and moving into brush, fire officials said Sunday afternoon. There are breezy conditions in the area Sunday evening. No structures are currently threatened. 
Authorities closed Highway 58 from Shell Creek Road to La Panza Road earlier in the day. They fully reopened the roadway at about 8 p.m., according to Caltrans. 
Fire officials are investigating the cause of the blaze.