California to pay homeowners to build tiny homes in backyards
August 3, 2023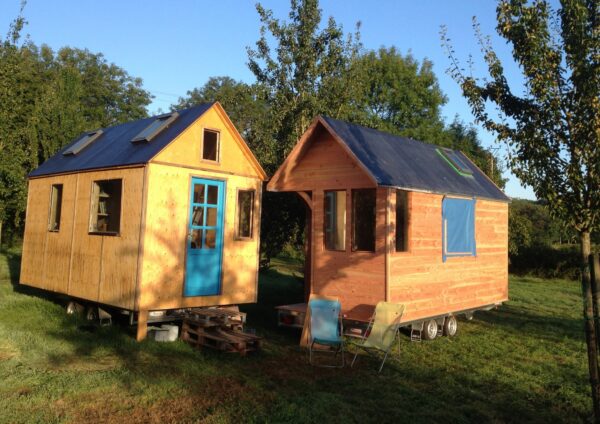 By JOSH FRIEDMAN
The state of California is reviving a program that previously paid homeowners up to $40,000 to build tiny homes in their backyards, an attempt to address the state's housing shortage. [Business Insider]
In late June, Gov. Gavin Newsom signed a state budget that includes an allocation of $50 million toward grants incentivizing property owners to build accessory dwelling units. The California Housing Finance Agency (CalHFA) is in charge of administering the program. CalHFA has yet to set the guidelines for the tiny home grants property owners can receive.
California's previous program had a $100 million budget. It gave homeowners grants of up to $40,000 to construct at least one additional housing unit on their property. The funding was expected to be distributed by the end of 2022, resulting in a projected total of 2,500 new housing units.
Presently, nearly 20% of homes constructed in California are accessory dwelling units, according to state Department of Housing data. 
Building an accessory dwelling unit in California can cost tens of thousands of dollars to several hundred thousand dollars. Financing for tiny homes is difficult to obtain.
Most Californians who have built an accessory dwelling unit in their backyard live in wealthy areas, according to research conducted by the Berkeley Terner Center for Housing Innovation. Researchers say the state program could assist lower and moderate-income California homeowners construct accessory dwelling units. 
It is unclear when the application period for tiny home grants will open.