Caltrans lowering speed limit on Highway 101 north of San Miguel
August 21, 2023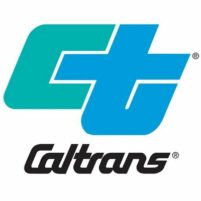 By KAREN VELIE
Caltrans plans to lower the speed limit from 70 mph to 65 mph on Aug. 27 on a portion of Highway 101 between San Miguel and King City.
Data provided by the California Highway Patrol shows high fatality rates on the stretch of highway. In addition, the King City CHP reported that 71% of the tickets they give for driving over 100 mph occur in this corridor.
New maximum speed signs will be installed on Aug. 25.