Goleta based cannabis distributor in receivership, auction in August
August 11, 2023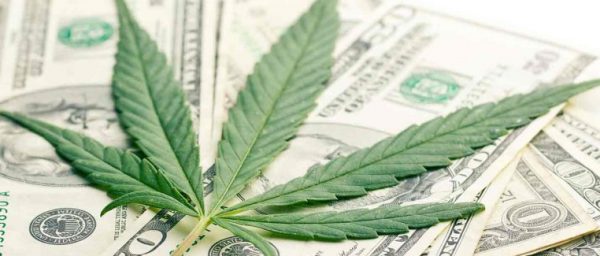 By KAREN VELIE
Goleta based Herbl was once the largest pot distribution company in California, though now it is in receivership with its assets set to be auctioned on Aug. 28. [Pacific Coast Business Times]
With a staff of over 200 people, Herbl reported more than $200 million in sales in 2022. The company would purchase cannabis from farmers and then transport the product to pot shops.
However, farmers said they were not paid for their crops, while Herbl reported the pot shops were not paying them.
Then in June, East West Bank forced Herbl, which had fallen behind on its loan payments, into receivership.
Herbl owes it creditors more than $15 million along with a state tax lien of $17 million.