More than 1,500 customers lose power in Arroyo Grande, fire reported
August 6, 2023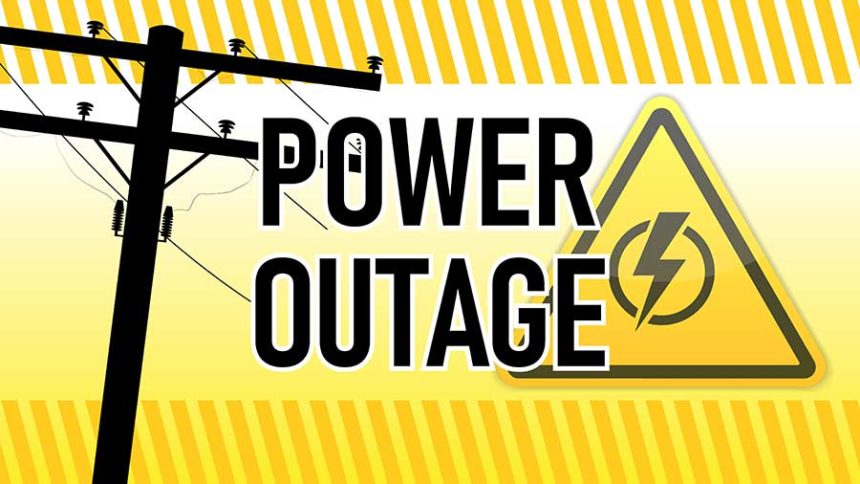 By KAREN VELIE
More than 1,500 PG&E customers lost power in Arroyo Grande and the Hausna area on Sunday morning.
At 10:40 a.m., 1,502 PG&E customers on the east side of Arroyo Grande through the Hausna area lost power. PG&E estimates the power will be restored by 2:30 p.m. The cause of the outage remains under investigation.
Shortly after the power went out, a caller reported a brush fire burning at 2,000 Lopez Drive in Rural Arroyo Grande, in the area of the power outage.
Even though firefighters quickly extinguished the blaze, crews remain at the scene to watch for hot spots.