Morro Bay facing garbage rate increase, city will profit
August 12, 2023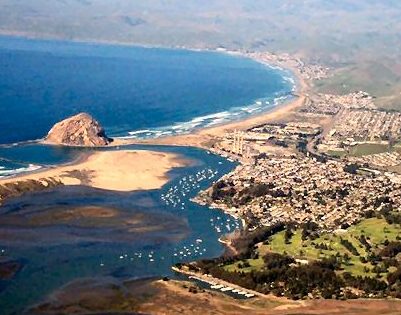 By KAREN VELIE
The Morro Bay City Council voted Tuesday to move ahead with a 20.20% to 38.58% increase in garbage rates. City residents have already seen hikes in water, sewer, gas and electric bills.
Countywide, multiple garbage companies have requested rate increases because of new requirements to process food waste, higher gas prices and other increasing costs. Garbage companies are restricted to a 7% profit for their services.
In order to cover a nearly $1 million shortfall, Morro Bay Garbage Service is requesting an increase of 38.58% for the first nine months of the rate hike. The rate of increase will then drop to 20.20%.
City staff determined the cost to the city for its trash collection use would increase by $48,000 for fiscal year 2023-2024. However, as the city collects a 10% franchise fee, it would collect an extra $92,000 for fiscal year 2023-2024, showing an increased profit of $44,000.
City staff is required to notice residents at least 45 days before a City Council hearing on the proposal. Morro Bay rate payers will then have until Oct. 10 to send in written letters protesting the rate increase. If a majority of rate payers send in a protest, the increase will not go into effect.