Cal Poly expanding enrollment, launching year-round track
September 20, 2023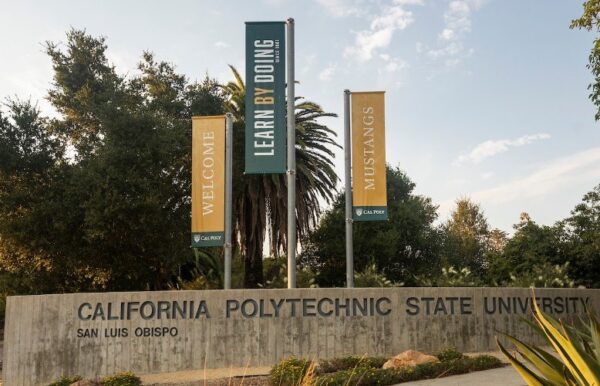 By JOSH FRIEDMAN
Cal Poly plans to launch year-round operations as it expands enrollment.

Faced with high numbers of applicants and California State University (CSU) system growth requirements, Cal Poly will launch year-round operations as it expands admissions.
The year-round approach will allow certain students to take regular classes during the summer and to take time off during the fall, winter or spring quarters. The system will take effect in fall 2024, with up to 600 students having the opportunity to skip one of the three regular academic quarters and take summer classes instead.
University officials plan to gradually increase summer enrollment to prevent overcrowding of campus housing and classrooms as Cal Poly accepts more students.
Cal Poly's current student body is 22,287, according to the university website. The university plans to expand student enrollment to 25,000 by 2035.