Group of armed robbers hit pizza parlors in Arroyo Grande, Orcutt
September 24, 2023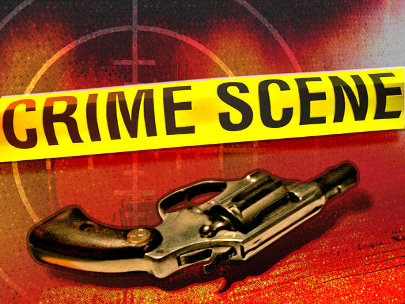 By KAREN VELIE
Three people are in jail after they allegedly robbed Domino's Pizza parlors in Arroyo Grande and Orcutt on Friday night.
Shortly after 9 p.m., two masked men entered the Domino's Pizza on East Grand Avenue in Arroyo Grande though an open back door and held the employees at gun point. The suspects robbed the restaurant of an undisclosed amount of cash before fleeing the scene.
About an hour later, the suspects robbed a Domino's Pizza parlor in Orcutt. Santa Barbara County Sheriff deputies located the suspect's vehicle leaving the area and began  a vehicle pursuit.
The pursuit ended when the suspect's vehicle crashed.
Deputies arrested 23-year-old Michael Angel Saucedo of Bakersfield, 27-year-old Mitchel Milton Sipe of Bakersfield, and 29-year-old Gloria Fernandez Lopez of Santa Maria on charges related to the Orcutt robbery. Arroyo Grande police are continuing their investigation.