Paso Robles drug dealer sentenced to 14 years in prison
September 11, 2023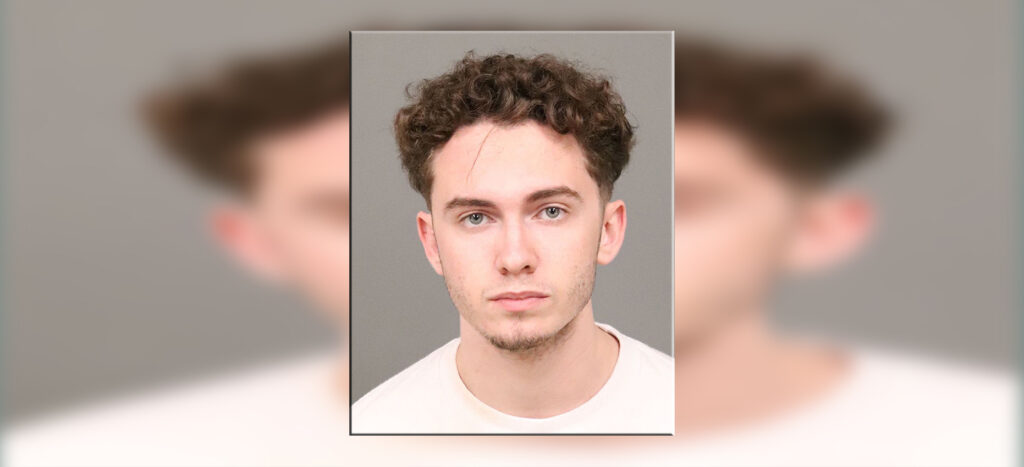 By KAREN VELIE
A Paso Robles man was sentenced on Monday to 14 years in federal prison for selling the fentanyl that caused the death of an Atascadero teen.
Timothy Clark Wolfe, 25, is currently free on $150,000 bond. U.S. District Judge John F. Walter ordered Wolfe on Monday to surrender to the Federal Bureau of Prisons no later than Oct. 2.
Wolfe admitted in a plea agreement that he knowingly and intentionally sold fentanyl to 19-year-old Emilio Velci, who later died from an overdose. Wolfe also admits to deceiving Velci.
At a Paso Robles restaurant on March 5, 2020, Wolfe overheard Velci discussing Xanax. Wolfe approached Velci and offered to sell him Oxycodone. Wolfe then gave Velci his Snapchat username to arrange a future sale.
Three days later, Velci and Wolfe met outside the same restaurant where Wolfe sold Velci three blue pills he claimed were percocet for $75. The pills, however, contained fentanyl.
While driving home from the restaurant with his brother, Velci took one of the pills. Later that night, the brothers and a roommate were watching a movie when Velci passed out.
The next morning, the roommates discovered Velci had died during the night.
In 2022, the U.S. Attorney's Office in Los Angeles indicted Wolfe for second-degree murder, which if found guilty he would have faced a minimum of 20 years in prison.
Wolfe, however, pleaded guilty to distribution of fentanyl, which has a statutory maximum sentence of 20 years in federal prison.