PG&E customers likely to get hit with rate hikes
September 15, 2023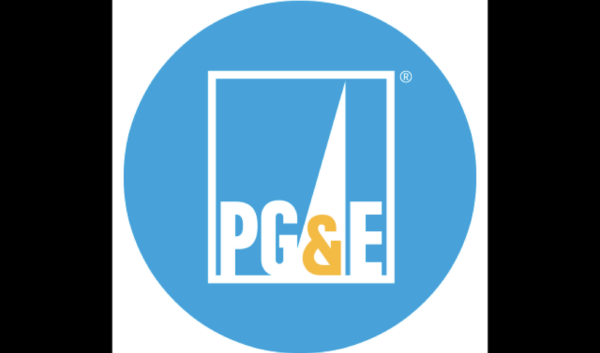 By JOSH FRIEDMAN
Power bills are likely to increase for 16 million Californians, including Central Coast residents, following a plan put forward by state regulators to allow PG&E to raise the rates its customers pay. [NBC Bay Area]
Initially, PG&E requested a rate increase large enough to boost its revenue by 26%. On Wednesday, the California Public Utilities Commission (PUC) released two proposals that would increase the utility's revenue by half of that request or less.
One proposal, written by administrative law judges, would increase PG&E's revenue by 13%. The other proposal comes from John Reynolds, the PUC commissioner assigned to PG&E's case. Reynolds's proposal would raise PG&E's revenue by 9%. 
The commission has not said how much the proposed rate hikes would amount to for the average residential consumer. The Utility Reform Network, which advocates on behalf of ratepayers, said one PUC proposal would increase the typical resident's bill by $28 a month, while the other would increase the typical residential bill by $24 a month. 
PG&E has been seeking more revenue in part to fund a plan to bury about 2,100 miles of power line to help prevent wildfires. The utility has argued burying power lines is the best way to essentially eliminate the risk of strong winds knocking down power lines and sparking wildfires. 
The Utility Reform Network has argued that insulating power lines is a faster and cheaper way to reduce wildfire risk. It appears the PUC agrees with the ratepayer advocates, as both of its proposals call for insulating more power lines and burying few of them. 
Commissioners are scheduled to consider the proposed rate hikes during the PUC's Nov. 2 meeting.