Shooting near Santa Maria High School prompts lockdown
September 29, 2023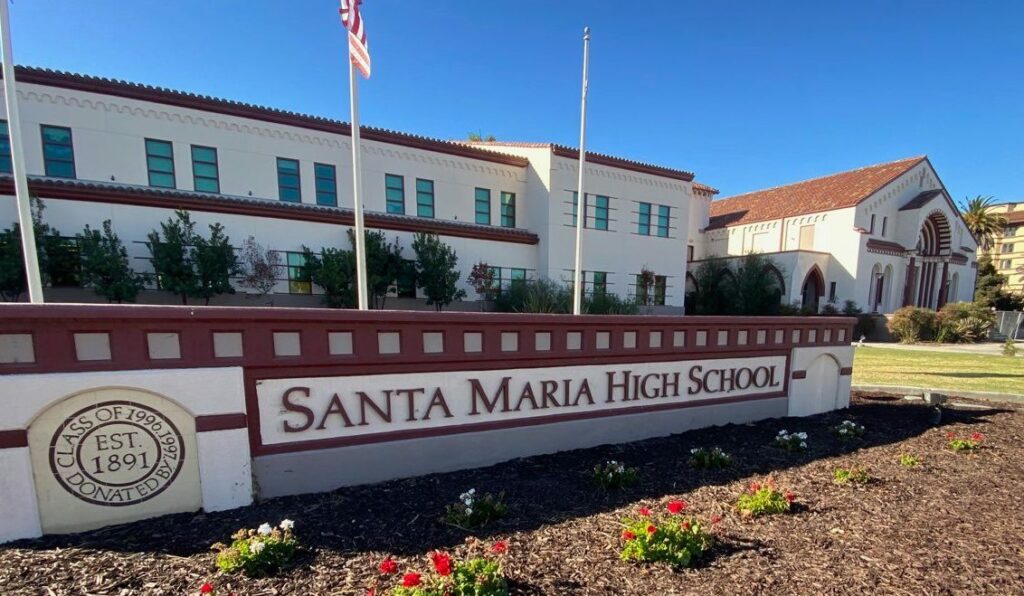 By JOSH FRIEDMAN
Police are investigating a shooting near Santa Maria High School on Friday afternoon, which prompted a brief lockdown of the campus. 
At about 12:30 p.m., a 911 caller reported a shooting on W. Park Street, according to the Santa Maria Police Department. Authorities briefly locked down Santa Maria High School due to its proximity to the scene.
The police department's preliminary investigation indicated no one suffered injuries as a result of the shooting. The incident has no known connection to the high school.
Officers are continuing to investigate the shooting. Investigators request that residents contact the police department at (805) 928-3781 with any information they may have.