Unemployment rising in SLO County, California
September 15, 2023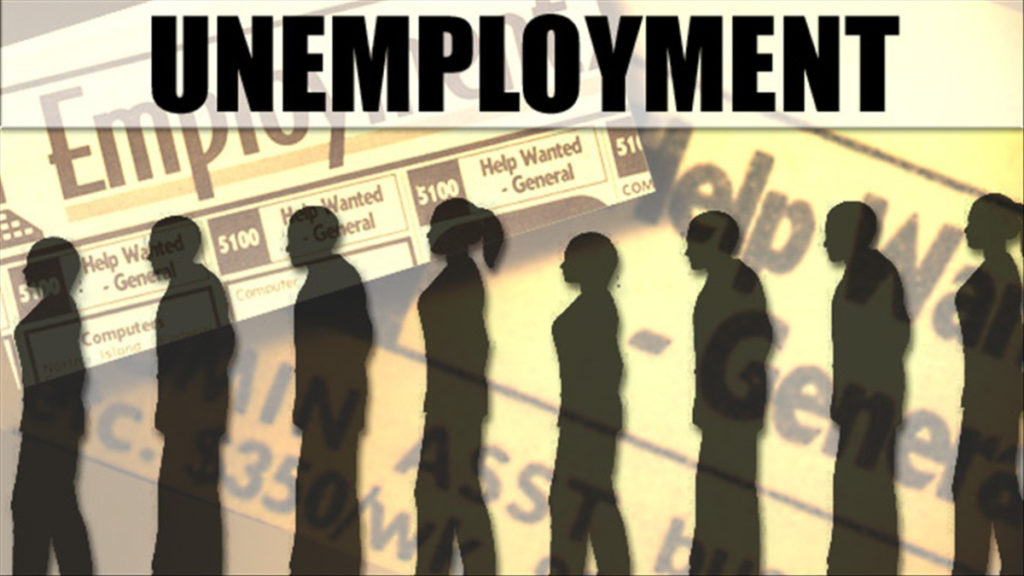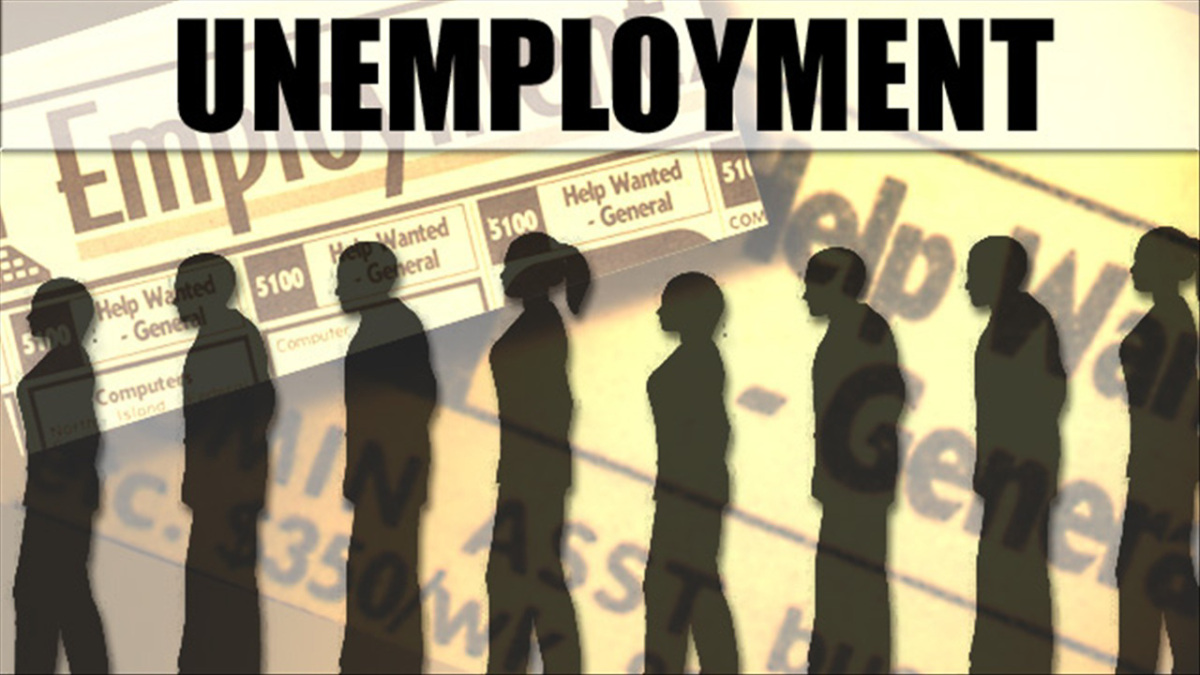 By KAREN VELIE
The number of unemployed people in San Luis Obispo County and in California continued to rise in August, the state Employment Development Department reported Friday.
In SLO county, the number of unemployed residents rose from 4,700 to 5,100 from July to August, and from 4,200 to 5,100 during the past year. SLO County's unemployment rate rose to 3.7% in August, from 3.3% in July.
During August, job losses were seen in the state government sector which lost 1,500 jobs and in the information services industry which lost 100 jobs. In the jobs gained category, local governments employed an additional 600 people in August.
SLO County's unemployment rate is lower than the national average of 3.9% and the state's 5.1% rate.