Grover Beach failed to properly notice proposed water rate increase
October 25, 2023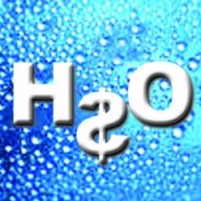 By KAREN VELIE
Grover Beach failed to properly inform rate payers of a plan to increase water and sewer rates by 112%, an error that is expected to cost residents $8,000.
At its meeting on Sept. 5, a consultant recommended the Grover Beach City Council raise their rates to cover the cost of Central Coast Blue, a recycled water project designed to establish a dependable water supply for residents and businesses of Grover Beach, Arroyo Grande and Pismo Beach. The city is also in need of critical sewer system upgrades.
City staff proposed a 19.7% annual water and sewer rate increase for four years, along with a 4% increase in the fifth year.
The Grover Beach City Council then initiated the Proposition 218 public noticing process on Sept. 25 with a public hearing set for Nov. 13. However, city staff did not send the notices to all rate payers as required by law.
At a cost of $8,000, the city is restarting the Proposition 218 public noticing process. The public hearing is now set for Dec. 11, the last day rate payers can protest the proposed increases. If at least 51% of rate payers protest the increase, it will fail.