Grover Beach stabbing suspect found dead in Kern County
October 26, 2023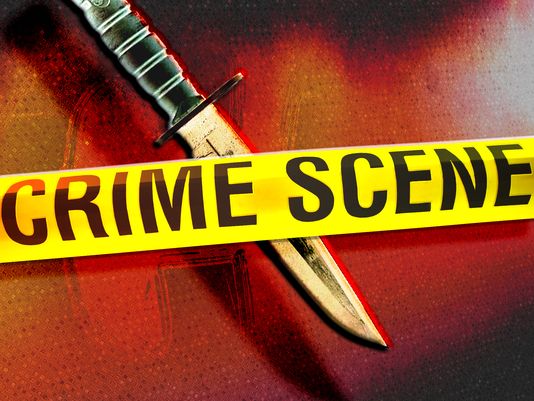 By KAREN VELIE
The Grover Beach man who allegedly stabbed a man multiple times during an altercation last week was found dead in Kern County.
Shortly before noon on Oct. 21, a fight involving the occupants of two vehicles broke out in the 1700 block of Ramona Avenue. Officers arrived at the scene, but the individuals involved in the altercation had already fled the scene, according to the Grover Beach Police Department.
Shortly afterwards, officers located the assault victim near the intersection of 16th Street and Grand Avenue. The man then received medical care for multiple stab wounds to his torso.
Investigators determined the suspect fled the scene in a minivan. Officers later identified the stabbing subject as 55-year-old Robert Dean Poirier of Grover Beach.
On Oct. 23, Kern County sheriff deputies found Poirier deceased in their jurisdiction. They do not suspect foul play.