Oceano Community Services District employee accused of embezzlement
October 8, 2023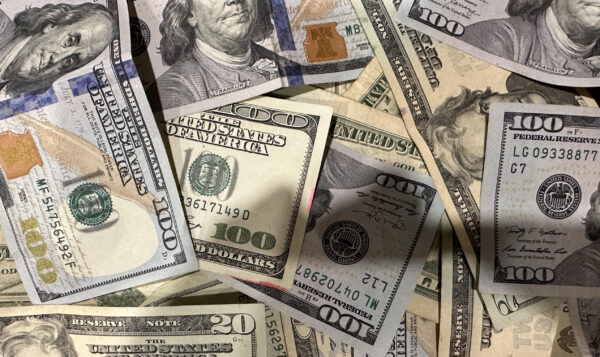 By KAREN VELIE
Following a lengthy investigation, the Oceano Community Services District is seeking embezzlement charges against a former account administrator.
While reviewing records during the summer of 2022, a bookkeeper noticed issues with a employee's vacation pay. Management placed Celia Ruiz on paid administrative leave in Aug. 2022. A month later, the district fired Ruiz.
At the time, the district ordered a special audit into the allegation of embezzlement, along with direction to provide the findings to prosecutors. Because it was a private employee issue, it was not made public at the time.
Even so, information about the allegations was allegedly leaked and an argument ensued with several new board members, including Director Beverley Suneson, concerned that General Manager Will Clemens had not informed them about the investigation or the alleged embezzlement.
"He should have told us," Suneson said.
Director Linda Austin, who was in office when the embezzlement was discovered, said employee issues discussed during closed session are confidential.
"We are working through an internal process and I am restricted from commenting on it at this time because this is a closed session item," Austin said. "In regards to unauthorized disclosure of closed session items, we intend to find out which director breached their fiduciary duty and take appropriate action."
Ruiz, who worked at the district for more than a decade, was ironically hired to install more internal controls following multiple issues with employee fiscal mismanagement and fraud.
During the 2021-2022 fiscal year, an employee allegedly allotted themself an extra 19.68 hours of vacation and sick leave, according to the yearly audit which was released in late June 2023.
The audit also reports an employee absconded with cash utility bill payments on a regular basis. The employee would then void the payments while providing the customers a zero balance. The audit does not name the employee.
As a result of Ruiz's alleged embezzlement, the district has installed software and controls to protect against further theft.
While the results of the alleged embezzlement investigation have been sent to county prosecutors for review, the district has not released information regarding the total amount the special audit determined was embezzled.