Pedestrian hit, killed by train in Pismo Beach
October 11, 2023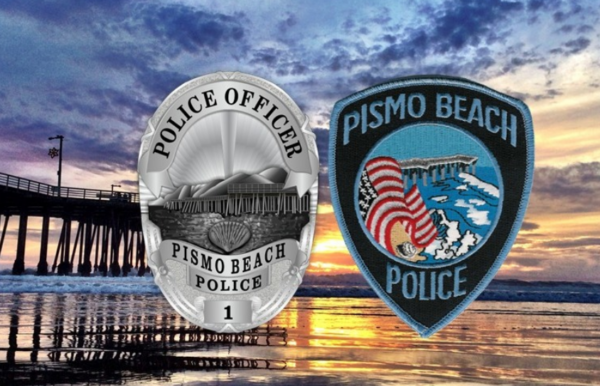 By KAREN VELIE
A passenger train struck and killed a pedestrian in Pismo Beach near Frady Lane and the Highway 101 overpass on Wednesday afternoon, according to police.
Shortly after noon, the pedestrian was walking northbound on the middle of the tracks. Despite attempts to warn the pedestrian or stop the train, the pedestrian was ultimately struck by the train.
The pedestrian was pronounced deceased at the scene. The pedestrian's identity is currently unknown. Police describe her as a white female in her late 30s.
San Luis Obispo Sheriff's Office Coroner investigators are assisting with identifying the pedestrian, which will be withheld until the decedent's family is notified.
Police are asking anyone with information regarding this investigation to contact the Pismo Beach Police Department at (805) 773-2208.