Police arrest alleged molester during SWAT team raid
October 29, 2023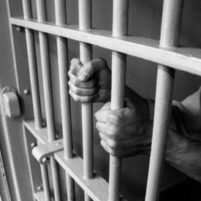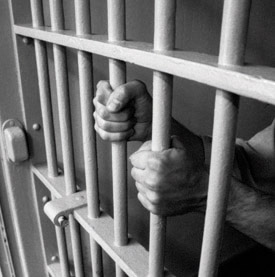 By KAREN VELIE
San Luis Obispo Police officers arrested a man suspected of molesting an 11-year-old during a SWAT operation on Sunday morning.
On Friday, police received a report that an 11-year-old girl had been sexually abused. The report identified 22-year-old Tanner Fite of San Luis Obispo as the perpetrator.
During their investigation, officers discovered Fite had illegally purchased a Glock-style handgun on Oct. 17 and an AK-47 style rifle on Oct. 18.
At  7:15 a.m. on Sunday, SLO Police Department and the Regional SWAT Team served a warrant at a residence on the 1200 block of W. Newport street and arrested Fite. A second search warrant was served in the 3800 block of S. Higuera Street at a residence frequented by Fite.
Officers arrested Fite and booked him in SLO County Jail for four counts of lewd acts with a minor under 14 years of age. Fite's bail is set at $400,000.
No firearms were located during the search of the residences.
Investigators are asking anyone with information related to this case to please contact Sgt. Kemp at (805) 783-7765.