Radio Host Adam Montiel Bids farewell to American General Media
October 20, 2023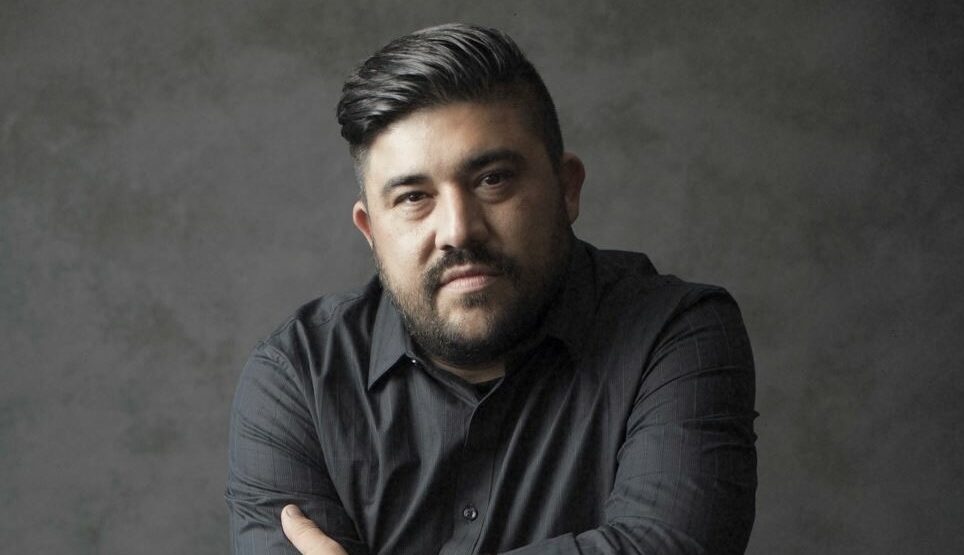 By KAREN VELIE
Adam Montiel, the voice behind "Up & Adam in the Morning" and "The Cork Dorks," is leaving American General Media (AGM), another victim of widespread media layoffs.
AGM is making company-wide reductions in its workforce, in a year of mass layoffs in the media industry. In 2022, there were less than 2,000 media jobs cut in the United States. This year, it is anticipated more than 30,000 media jobs will be eliminated.
Montiel, a community favorite to emcee local events, was laid off several days ago.
"AGM allowed me the freedom to leave commonplace morning show stereotypes behind and reinvent morning drive with community in mind with Up & Adam in the Morning," Montiel said. "For years, they supported my charitable work and ideas, including my 'Breaking & Entering Christmas,' which I am excited to carry on this holiday season, celebrating its 10th year!"
Adam first joined AGM in 2003 and, after a brief stint with a competitor, returned in 2010 to launch "Up & Adam in the Morning," a show that has since become a staple for many Central Coast listeners. He later co-created "The Cork Dorks," a wine and community-themed program.
"I'll never forget those four words, 'You're being laid off,'" Montiel said. "Of course, I'm shocked. You endure a lot in this business, but when you do what you love, and love what you do, you endure."
Montiel plans to continue supporting the community, hosting events, working with local non-profits, the arts, and more. In addition, he will continue his multi-year partnership with Paso Robles Wine Country Alliance on the successful podcast, "Where Wine Takes You." The podcast reaches across all 50 states and over 100 countries.
Adam is looking at his exit from AGM not as an end, but as a beginning. His fans will be able to hear him again behind the mic. Stay connected with Montiel at www.adammontiel.com.