Oceano is crumbling: Where is our Fourth District supervisor?
October 20, 2023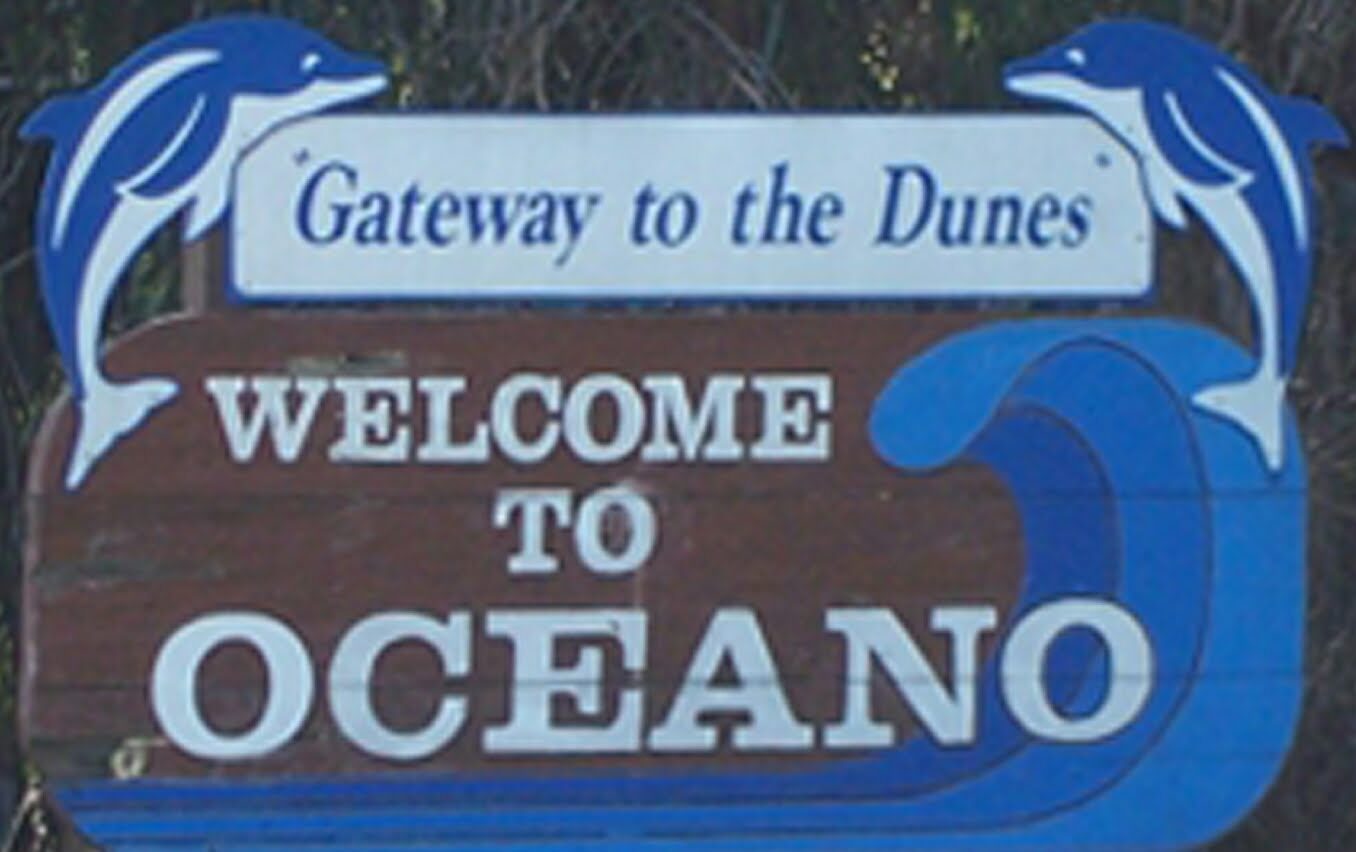 OPINION by ADAM VERDIN
In reading Supervisor Jimmy Paulding's latest newsletter, I was disappointed that Oceano was barely mentioned. Oceano is a community in crisis.
Oceano Community Services District Director Charles Varni, Paulding's supported board member, recently caused Oceano's attorney to resign. The attorney's exit is likely due to serial Brown Act violations on the part of Mr. Varni and his open hostility towards district staff and members of the community.
This conduct puts the district at risk in multiple ways, including legal liability for insisting on releasing confidential employee information to the public.
At minimum, Mr. Varni needs stern counsel. Instead, we see only the promotion of Mr. Varni's potluck in Paulding's newsletter.
Paulding once said to a group of spirited Oceano and Halcyon residents, "I'm your supervisor whether you like it or not."  Well, now is the time to lean into that.
Although it is encouraging that Paulding has expressed interest in improving Oceano's parks, he has not been seen at an Oceano CSD meeting since his annexation effort. Meanwhile, he has attended numerous community meetings and events in Nipomo and other parts of the district.
Yes, Oceano is a hard nut to crack. But it is his nut.
I hope Jimmy Paulding finds the time to attend the next Oceano CSD meeting so that he may provide guidance and counsel to his endorsed board member, Mr. Varni.
Adam Verdin is a lifelong Central Coast resident and an owner of Old Juan's Cantina in Oceano.