Thieves steal church van, burglarize Atascadero business
October 2, 2023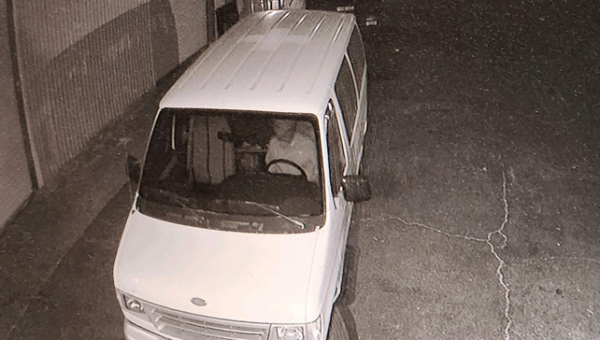 By KAREN VELIE
Two thieves stole a van from a church that they used to burglarize Mid Coast Mower and Saw in Atascadero on Saturday morning.
After taking a van from the Lutheran Church of the Redeemer on El Camino Real, two thieves drove the stolen vehicle to the retail tool and equipment and store shortly after 4 a.m.. The men then snatched six new chain saws and miscellaneous attachments before loading the items in the van and fleeing the area.
Because of deterrents installed following three previous burglaries, the thieves were unable to access most of the business.
The van was later recovered near the Highway 46 Cholame "Y."